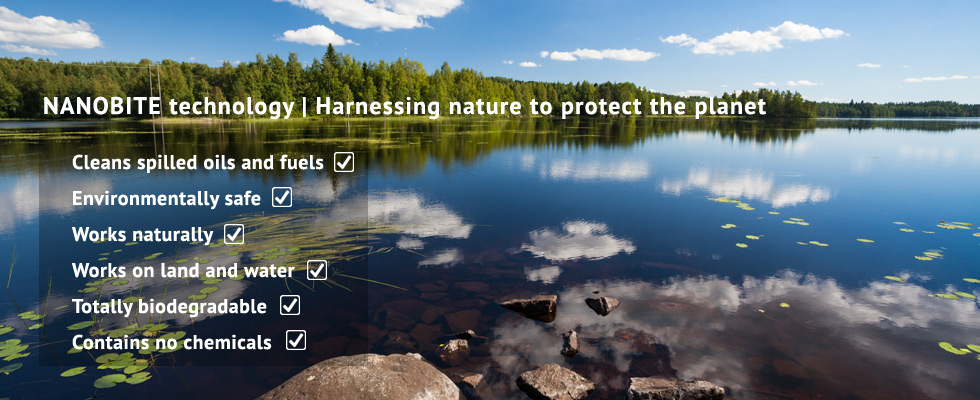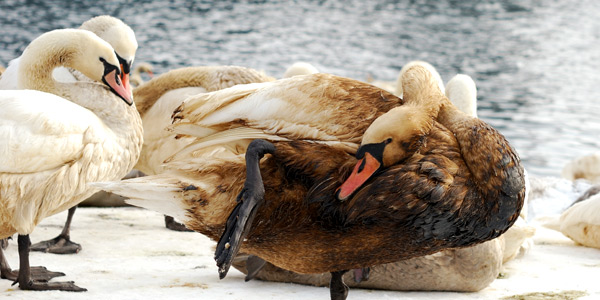 Oil pollution and wildlife
Watch how PRP Powder, a 100% environmentally safe product,  can clean oil and other hydrocarbons from the feathers of sea birds, safely, quickly and without in any way harming the bird or the integrity of their feathers.
more case studies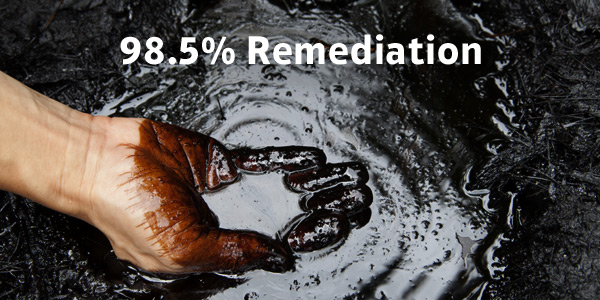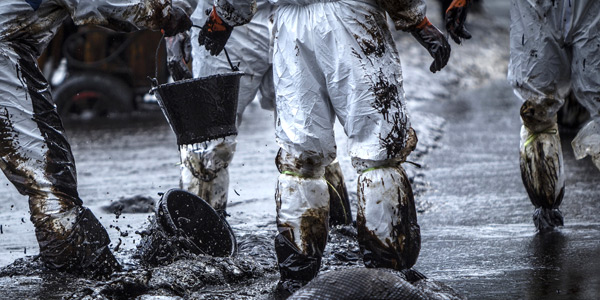 Coastal oil spill
The Prestige tanker split apart in 2002 and released 77,000 tons of crude oil into the sea. This washed up onto the shores of Spain, France and Portugal and is the worst environmental disaster of its kind in this part of the world. S200 OilGone Liquid was selected by the Spanish government as the best in class and selected to treat this oil spill.
more case studies