See Spilled Oil, Spray, Walk Away!
A major hydraulic oil spill occurred on the 10th Green of Milltown Golf Club in 2017.  Corrective procedures would normally take many months and cost many thousands of Euros.  Using S200 OilGone, the hydraulic oil was completely eradicated, the Green only being out of play for a week.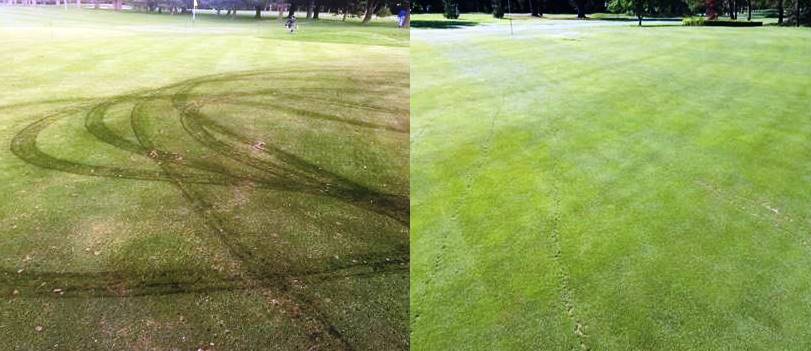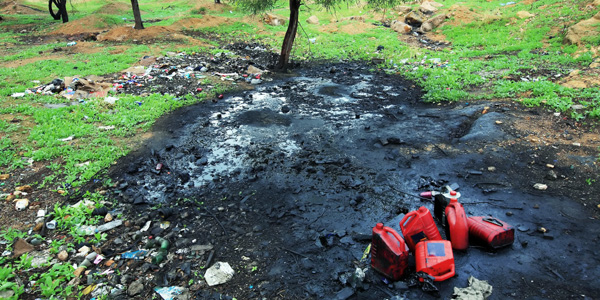 Spills and leaks from commercial and domestic oil tanks are a very common occurrence, caused either by the refilling of tanks or as the result of leaks. Very often old metal tanks corrode and start leaking oil onto the ground around the tank. S200 OilGone eradicates the spilled fuel in situ and is safe to use around animals and all flora.
Oil pollution and wildlife
Watch how PRP Powder, a 100% environmentally safe product,  can clean oil and other hydrocarbons from the feathers of sea birds, safely, quickly and without in any way harming the bird or the integrity of their feathers.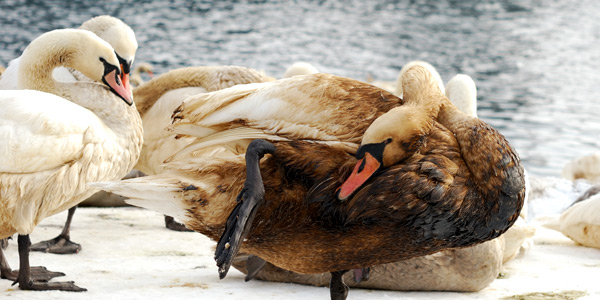 Spilled hydrocarbon liquids such as Petrol, Diesel, Antifreeze bond with S200 OilGone  within minutes of contact. The hydrocarbon becomes non-viscous and non-toxic and the naturally occurring microbes within the matrix turn the hydrocarbon into carbon dioxide and water. There is nothing left to take away. See Spilled Oil, Spray, Walk Away!