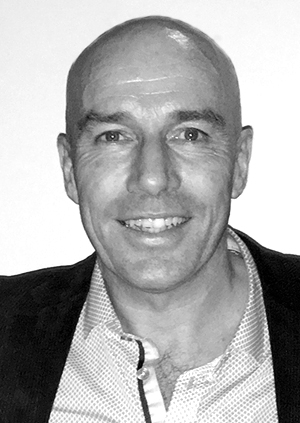 Slick Solutions is a specialist oil spill company founded by CEO Francis Fullen in 2015. From its operational base in Dublin, Ireland the team offers expert consultancy and a full bioremediation service.
The Slick Solutions mission is to restore and renew environments tainted by oil and diesel spills in an ecologically responsible way – entirely without the use of problematic detergents or chemical additives.
We eradicate oil, petrol and diesel spills in the soil, on water, on roads and railways. But it's our approach that really sets us apart from other consultants. Scientifically innovative and reassuringly eco-friendly it uses microbiology to harness the power of nature's own cleaning agents. This proven process is also remarkably effective and very simple to apply.
Investigate. Innovate. Remediate.
Slick Solutions is the agent for two popular American remediation treatments called PRP (Petroleum Remediation Product) and S-200 Oilgone®. Both products were developed to eradicate hydrocarbon spills, without resort to harmful substances.
Thanks to this game-changing breakthrough, oil contamination can be now treated in situ, utilising 100% environmentally friendly solutions, with completely natural, non-toxic liquid or powder treatments. It's a process we call bioremediation.
How It Works
Hydrocarbons – oil, petrol and diesel – are naturally constituted products made from a combination of carbon, hydrogen and oxygen. So, Slick Solutions uses only natural products to treat them safely and effectively. S200  Liquid and Oil Blitz are made from a base of Oleic oils, while PRP Powder is made from beeswax.
The Nanobite products act like a greenhouse by stimulating naturally occurring microbes harvested from the air and the environment. Then, the microbes trapped in this matrix actually 'eat' the oil, breaking down the hydrocarbons into their harmless constituent parts – H2O (water) and CO2 (carbon dioxide).

Slick Solutions can successfully bioremediate all of these hydrocarbon issues:
Fuel spills on roads or at airports
Soil or sand contaminated with petrol, diesel or oil
Diesel fuel spills on railroad tracks
Sludge pits at oil refineries
Oil spillage generated during production, transportation, or storage
Coastal or inland waterway hydrocarbon spills
Routine maintenance for the treatment of oil residues and marine bilge
Interceptor tanks in petrol stations
Antifreeze lakes at airports
We offer a cost-effective, natural solution with an apply and walk away technology, that is highly cost effective and time sensitive.
Contact us for a free consultation
SERVICES
Slick Solutions provides expert, comprehensive oil spill response – locally and internationally.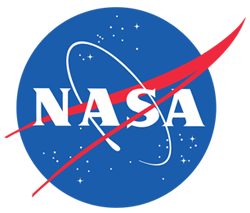 On land or on water, our team have the knowledge to analyse, prevent, assess, monitor and bioremediate hydrocarbon spills of any type. By applying cutting-edge advances in micro-biology developed for the NASA space shuttle program, our products use nature's own microscopic cleaning agents to break down pollutants in situ, leaving only carbon dioxide and water.
Slick Solutions Services provide:
An extensive sales service package including initial soil and water sampling – with analytical testing by accredited laboratories to determine the level of contamination before treatment begins. This assessment is repeated afterwards to ensure that remediation is complete.
The application and replacement of products.
Full monitoring of the remediation process.
A turnkey service, providing environmentally safe, cost effective and practical solutions to all hydrocarbon spill incidents.
An ongoing consultancy service, providing specialist bespoke advice on spill prevention measures.
Slick Solutions is the European agent for Nanobite products.
See Case Studies.